Beautiful. Lightweight. Powerful.
The KIWI bike is built with premium components throughout, ensuring an ability to effortlessly tackle anything in your path.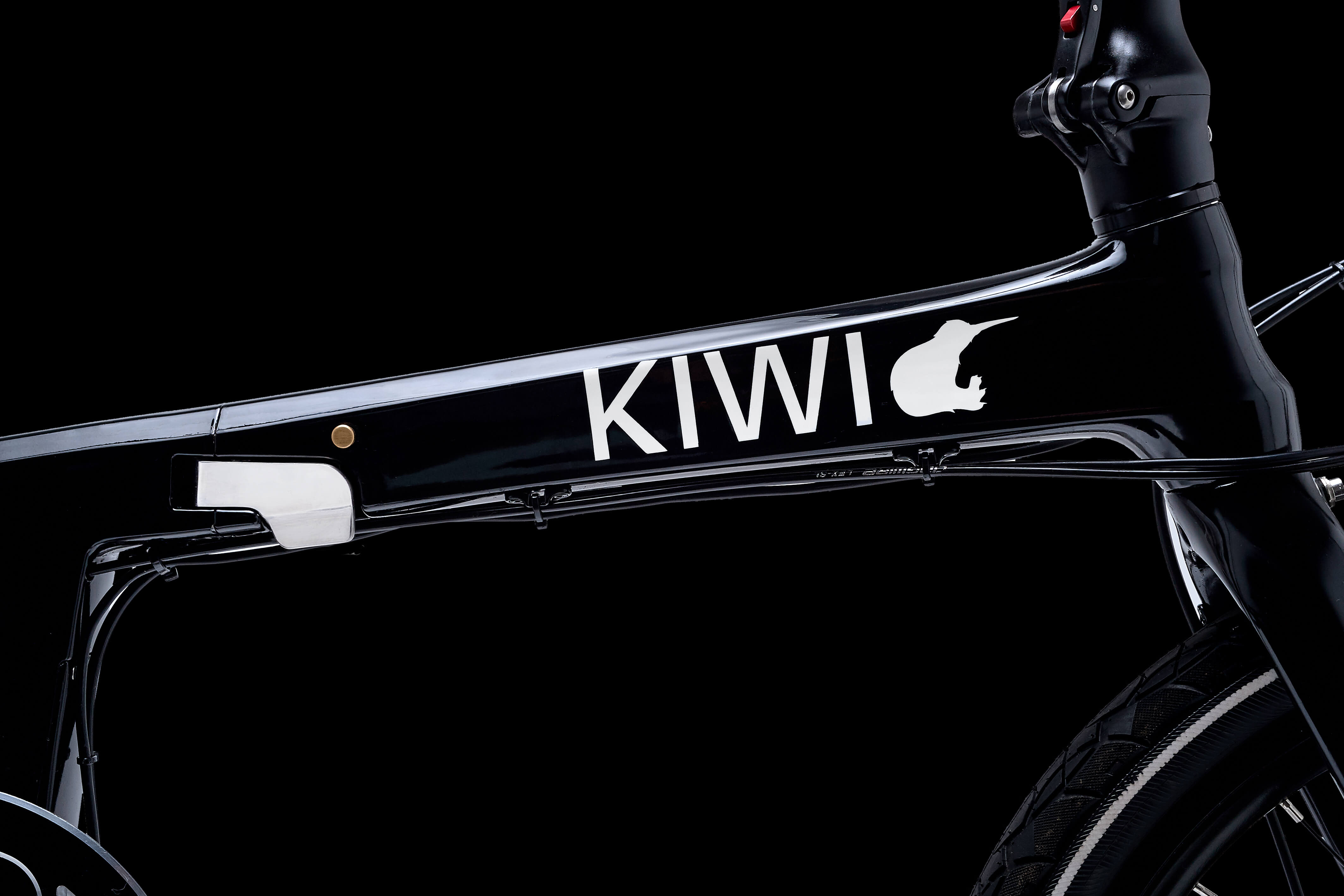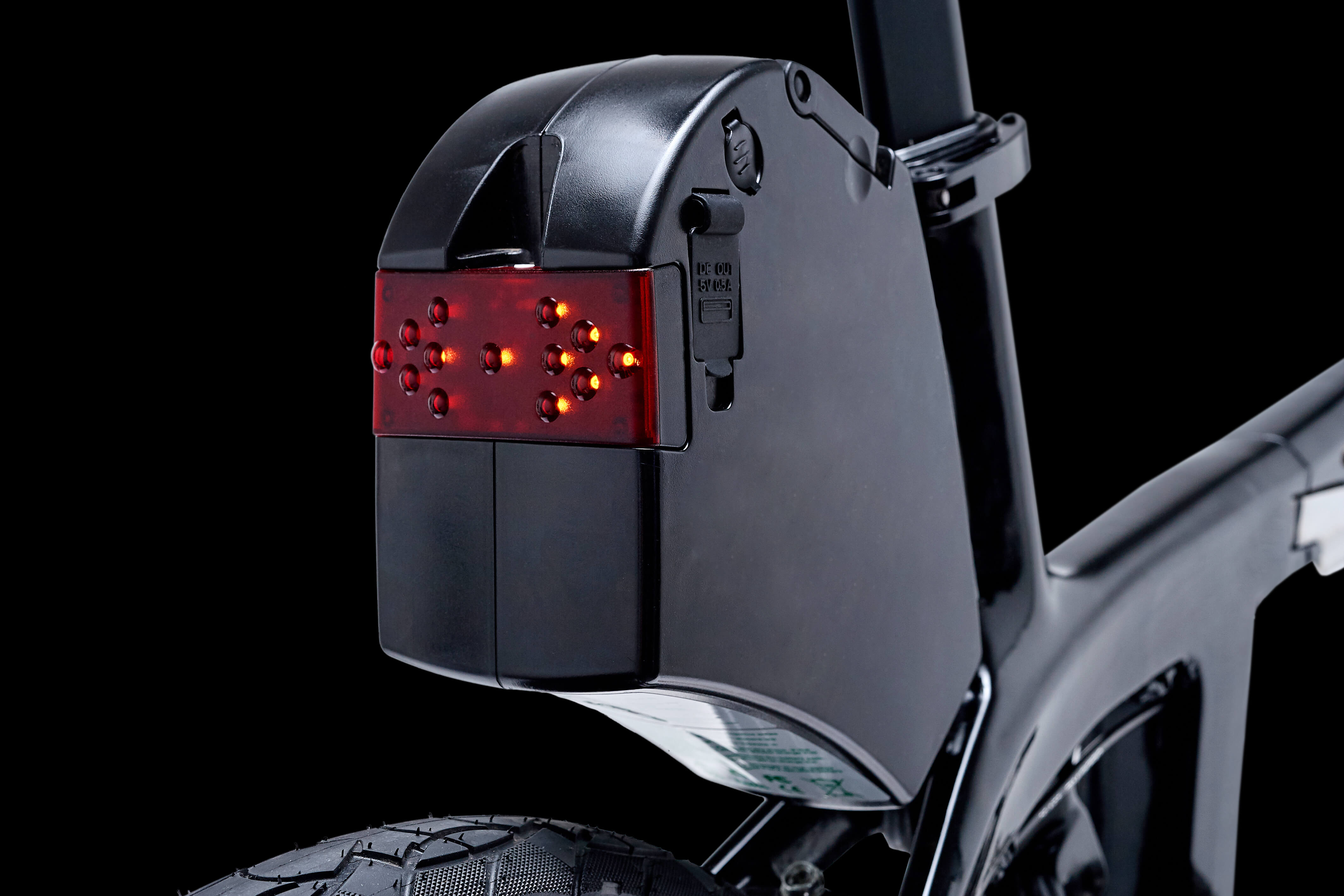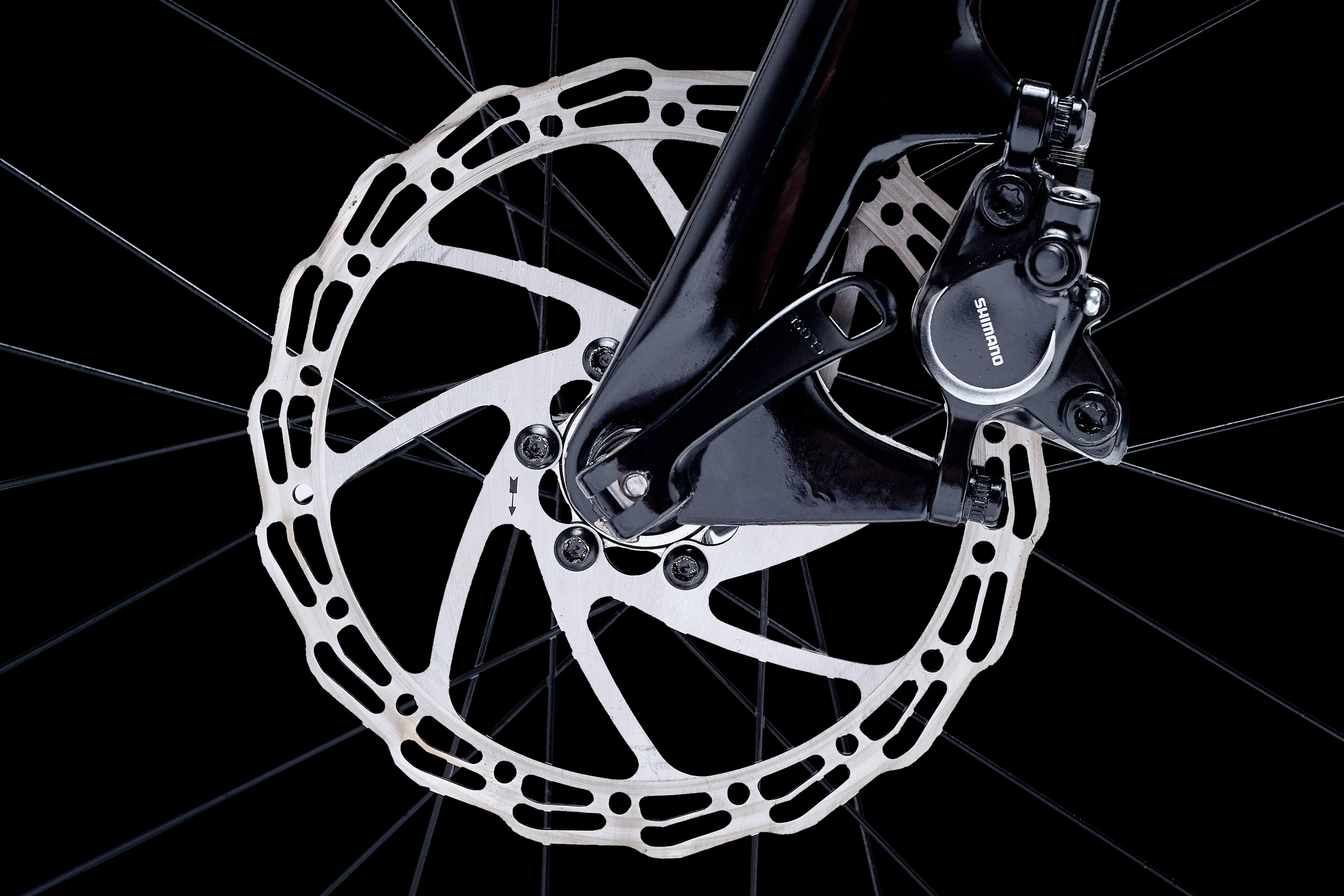 The KIWI Bike's folding carbon fibre frame provides a solid foundation for your bike. Carbon fibre pound for pound is far stronger than aluminium, allowing us to provide a dramatically lighter bike than alternative aluminium based e-bikes, without compromising at all on strength. Incredibly, this allows the complete KIWI bike to weigh in at just 14kg.
That's less weight to carry when folded, to drag up an incline, and a bike that remains practical should you ever exhaust your battery. Carbon fibre also provides an incredibly responsive ride and is resistant to corrosion. Also, no ugly weld lines! Just beautiful curvaceous lines to lust after.
The KIWI bike combines a powerful 250W Bafang motor with a 36V 8.7Ah Samsung battery, providing 540W of peak power. This force and capability sits on your handlebars at the mercy of your fingertips, via a simple and easy to use LCD display.
With five levels of peddle assist (PAS), the KIWI bike hits top speed effortlessly, useful after you hit those pesky red lights. Combined with an incredible Shimano gearing system, you'll be able to coast up even the steepest of inclines. A pleasant 'cruise' mode helps to effortlessly maintain balance as you amble, or have the bike push itself along at your side.
For the KIWI bike, we settled on a powerful Samsung 8.7Ah battery pack, with built in indicators, easily removable for charging and lockable to the frame when necessary. A 5W USB output not only allows you to charge your devices on the go, but also your bike's entire lighting system. How convenient.
The battery is able to offer a ridiculous range for its size and weight. Whilst notoriously hard to estimate e-bike range due to the amount of variables (rider weight, level of PAS used, weather conditions etc), we're confident enough to guarantee our users upwards of 30 miles (48km) per charge, likely much more.
With so much power at your disposal, you may find a gear shift to be a nostalgic throwback. However, the KIWI bike utilises a 9-speed Shimano SORA shifting system, which combined with your powerful electrical system, allows you to tackle even the toughest of inclines without breaking a sweat.
Perhaps you want to push yourself a little? Drop the assistance and utilise your gears to conserve your juice and get that cardio in. Should your Samsung battery run dry, your lightweight frame and Shimano gears make this the easiest of e-bikes to ride home without power.
With a bike as powerful and potent as the KIWI bike, calliper brakes just don't cut it. Cruising at a top assisted speed of 25mph, or even faster down a decline, you need to have faith in your bike's ability to stop. Calliper brakes can be dangerous at these e-bike speeds.
The KIWI bike's Shimano hydraulic disc brakes provide the ability to effortlessly stop on a dime, even in inclement weather. The hydraulic system offers quiet and instant stopping power with a single-finger pull on the brakes, providing peace of mind in any challenging situation.
We put safety at the heart of our design, but always ensure this complements our bike's aesthetics. For example, our kevlar reinforced tyres prevent blowouts at e-bike speeds. Their tread also ensures relentless grip during downpours, whilst a snazzy reflective strip increases visibility at night.
An intelligent lighting system, chargeable via your battery's own USB output, utilises a built in accelerometer to detect motion and indicate braking to other road users. An ambient light sensor also ensures the ideal amount of light output for the situation, leaving you free to focus on simply enjoying the ride.
Frame 20" Folding T800 Carbon Fibre
Fork Carbon Fibre Front Fork
Stem Folding Alloy Tube 300mm
Shifter Shimano SORA 9-Speed
Brakes Shimano M315 Hydraulic Disc Brakes
Crankset ProWheel Ounce 48T
Pedals Wellgo F265 Folding Alloy Pedals
Net Weight 14kg / 31lb
Motor Bafang 36V, 250W
Controller Lishui 36V, 15A
Display CURTIS KD21C with PAS and Cruise mode.
Battery Samsung 36V, 8.7Ah
Charger 2A Output, 36V
Tyres 20" Aspero Globe C1921 (Kevlar Reinforced)
540W Peak Power
Provides the capability to tackle even the toughest of inclines with ease.
Ridiculous Range
Upwards of 30 miles (48km) on just a single charge
High Maximum Speed
Maximum assisted speed of 25mph with rapid acceleration provides a thrilling and engaging ride.
Super-Lightweight
At approximately 14kg, the KIWI bike is amongst the lightest e-bikes on the market.
Subscribe to our newsletter…