We believe in delivering an exceptional experience.
Each design decision we take is guided by an unwavering focus on the end-user experience. From the kiwi birds placed conveniently to help you locate your valves, to a lighting system that can be charged directly by your battery on the go, we have sought to remedy the common frustrations of cycling. This attention to detail allows us to deliver a product where everything just works.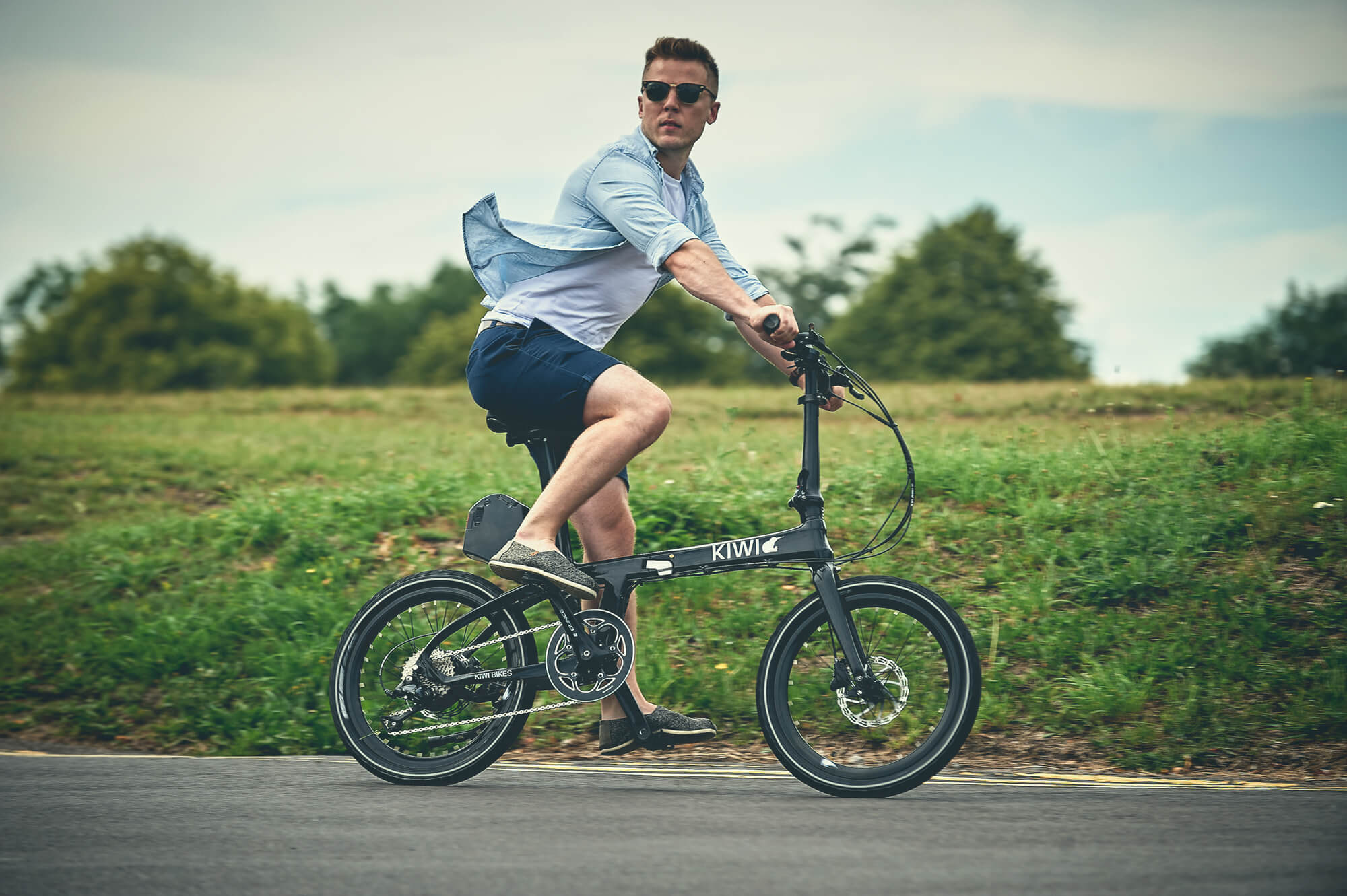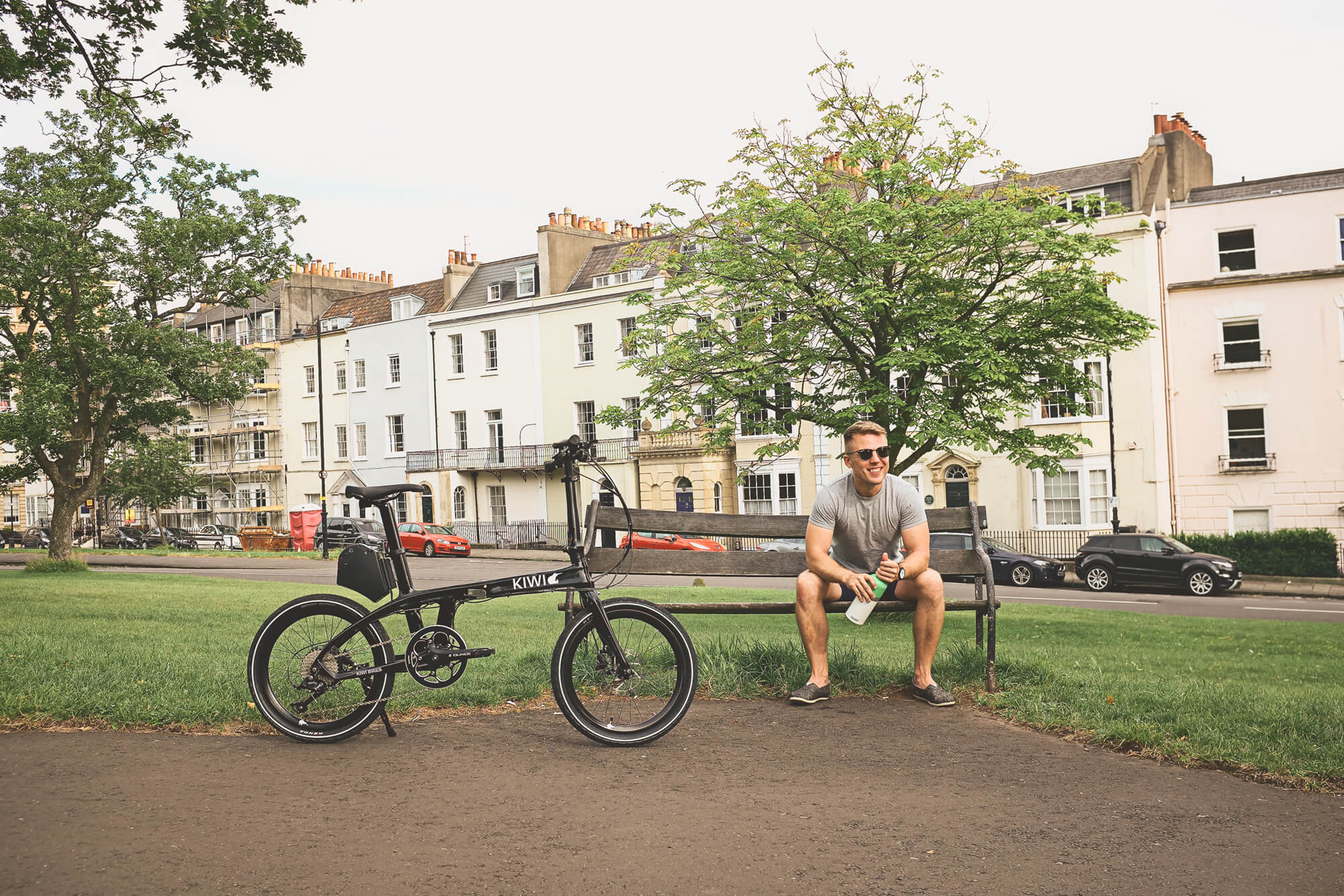 We never take shortcuts.
Our bikes utilise premium materials and we never compromise where it could affect your ride. We extensively test each component selected against alternative options to ensure we always strike the best balance between user-experience and cost. Where others may cut corners to increase profitability, we believe that our success will be found in delivering an unrivalled experience, and bikes that our customers love.
We can change the way you move.
KIWI bikes are designed to tackle anything. A powerful electrical system combined with premium components like Shimano Hydraulic disc brakes will help you safely conquer any incline, in any weather, with ease.
Oh, and these bikes turn heads. We apologise in advance for all the compliments and questions you'll be facing out there…